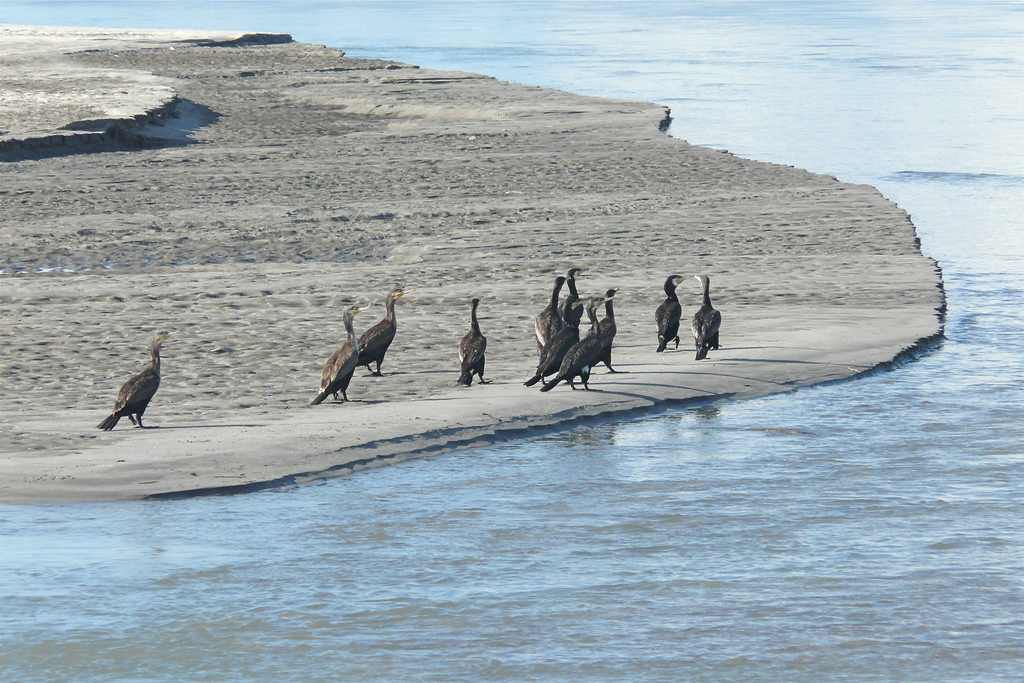 Assam CM Says People Of NER Building Better, Safer And Stable Society: On The Cusp Of Great Changes
GUWAHATI: Assam Chief Minister Dr Himanta Biswa Sarma has declared that the people of the region were "standing up to violence and turning their energy and skills to building a better, stronger, safer, productive and stable society."
In prepared remarks which were read on his behalf by Chandra Mohan Patowary, Environment and Forest Minister, at a book launch on North East India and Japan, Engagement through Connectivity, Dr Sarma underscored the transformation in attitudes and approaches.
"Till a few years back, in our region violence and armed uprising were the order of the day", he said in the speech on Wednesday (June 22), stressing that the North-east, building on peace and development, was currently "positioned at the cusp of great changes."
An attentive and appreciative audience comprising of scholars and diplomats, writers and researchers as well as senior officials from the Centre and states attended the event at New Delhi's intellectual, literary and cultural hub, the India International Centre. The programme was organized by Francis and Taylor, the international publishers of the book, and the Centre for North East Studies and Policy Research (C-NES).
https://www.sentinelassam.com/north-east-india-news/assam-news/assam-cm-says-people-of-ner-building-better-safer-and-stable-society-on-the-cusp-of-great-changes-598902?