By the Brahmaputra (Vol: 54)
C-NES Newsletter
(For the period October– December 2021)
Workshop on Health and Nutrition
The State Alliance on Food, Health and Nutrition, of which C-NES is a part, was formed soon after the onset of the pandemic in May 2020 with the involvement of Oxfam. The Alliance has been pushing to set up nutritional kitchen gardens at the community/school and individual level. It is important for the community to have control over food resources to safeguard future generations and promote organic and indigenous food. The World Food Summit of 1996 defined food security as existing "when all people, at all times, have physical and economic access to sufficient, safe and nutritious food preferences for an active and healthy life."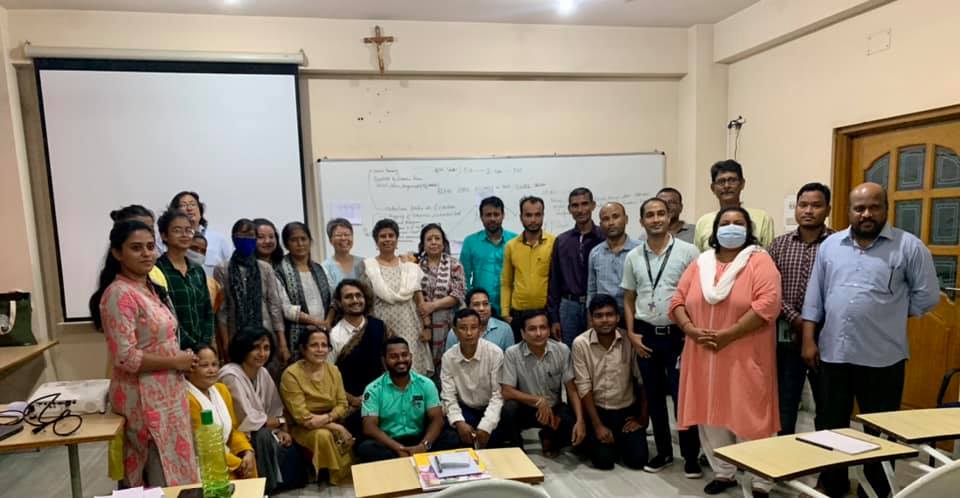 On 6th October 2021 an interactive workshop was organised by the Alliance. Participants discussed various possibilities of encouraging local communities to focus on their individual and community level kitchen gardens with locally available resources to improve their nutritional status. Traditionally such gardens are present in all homes. Communities need to be made aware of the potential of such gardens. Providing better seeds and flood and drought resistant crops with increasing climate change were some of the steps which needed to be taken.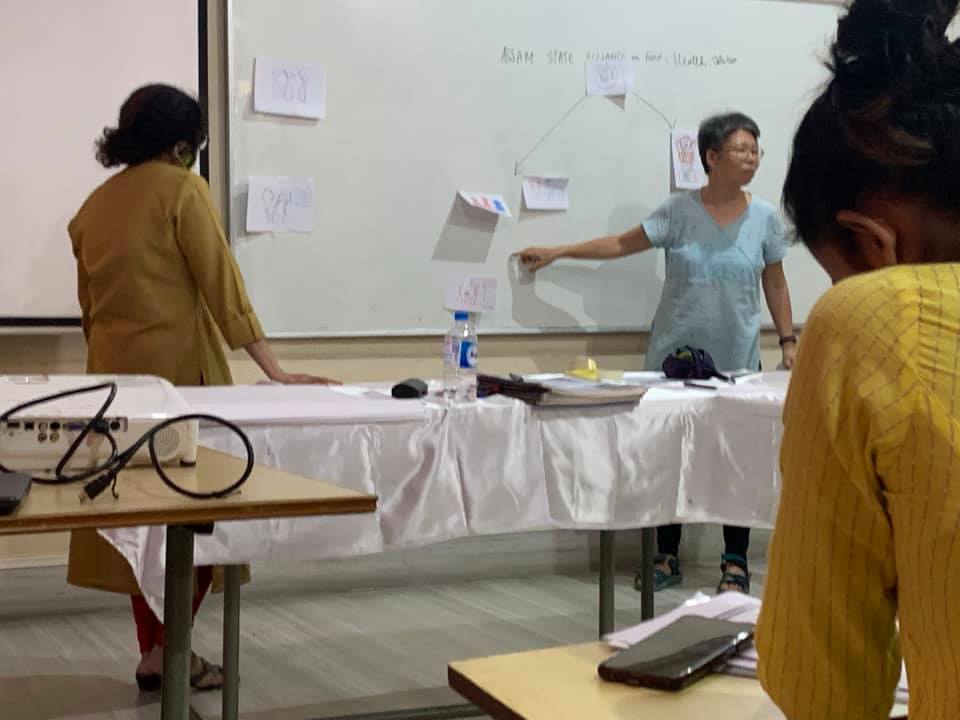 The World Food Summit of 1996 defined food security as existing "when all people, at all times, have physical and economic access to sufficient, safe and nutritious food preferences for an active and healthy life."
Taking part in the session, Communications Officer Bhaswati Goswami spoke about how C-NES, through its boat clinics, has been aiming for holistic community development. The contribution of BCRS towards building community awareness on nutrition from locally available resources and cultivation of morninga as a means of better livelihood is also shared by her. VHAA, ANT, NEN, and OXFAM were some of the participants of the session.
---
VHAI Review meeting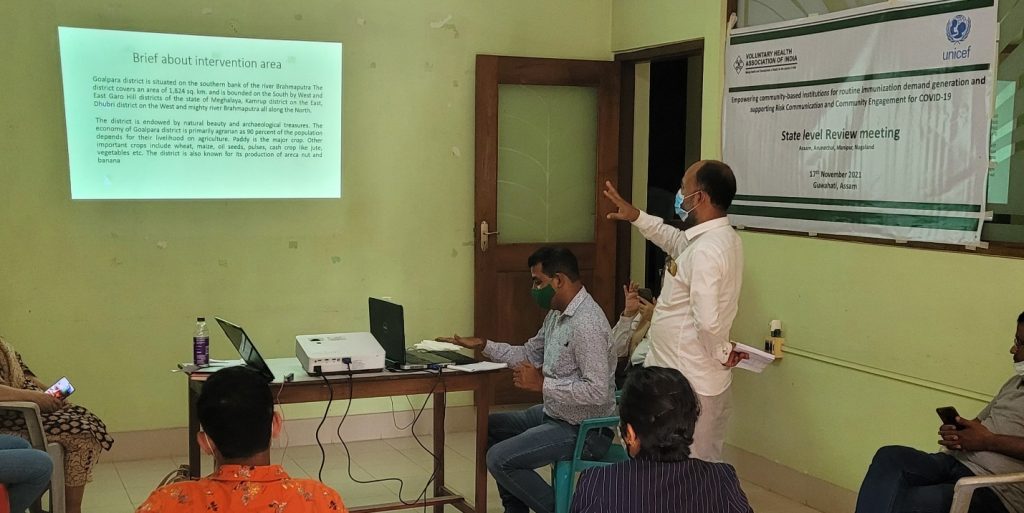 The third phase review meeting of the project titled; Empowering community-based institutions for routine Immunizations demand generation and supporting Risk communication and Community Engagement for Covid-19 was held on 17th November 2021 at Guwahati, Assam. Organised by the Voluntary Health Association of India in collaboration with UNICEF. Abhinoy Sinha, Assistant Programme Manager, Noor Jamal, District Coordinator (Goalpara) and Anup Kalita, Accountant attended the meeting on behalf of the organisation. Noor Jamal presented the progress, achievements and challenges of the project in his district. The review meeting also discussed the progress of the project, further identification of Left-out, Dropout and Resistant (LODOR) children and challenges of immunisation.
---
News from the field