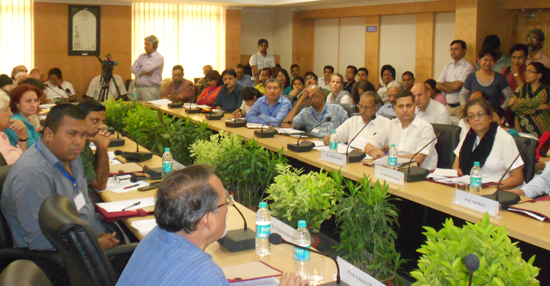 Discussion on Assam situation held at JMI, New Delhi
The present situation in Assam, the largest state of the North-East, has been extremely disturbing with extensive violence, including killings and arson, between different groups as well as the flight of the displaced to relief camps. The repercussions have been seen and felt in different parts of the country. However, the complexity of the situation in the Bodo Territorial Administered Districts as well as in other parts of the state is barely understood by many in New Delhi or elsewhere in India; ignorance, insensitivity, insecurity and anxiety are underlined by the recent exodus propelled by a fear and hate campaign.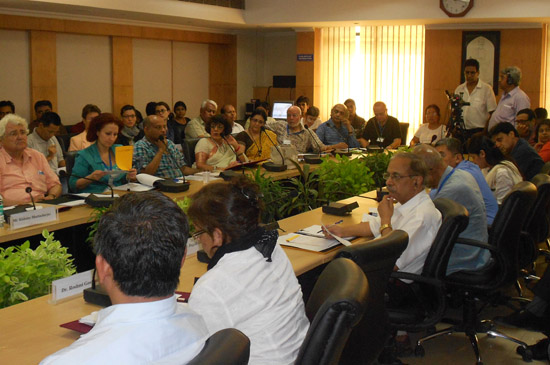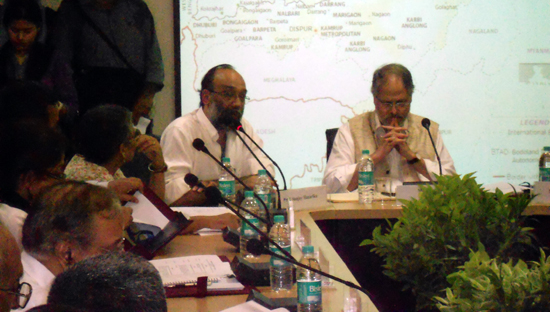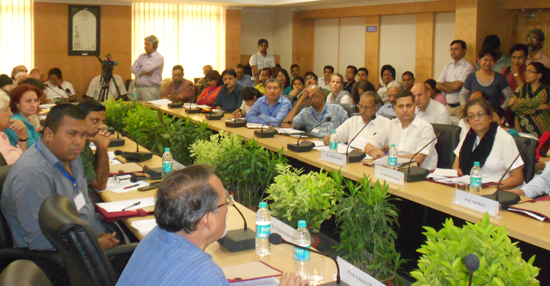 The Centre for North East Studies, Jamia Millia Islamia, organized a discussion on September 3, 2012, involving activists, policy makers, journalists and scholars who have visited the affected areas and who  shared their experiences and thoughts. This was followed by discussions drawing on different perspectives to understanding the situation and  to see how accommodations can be reached.